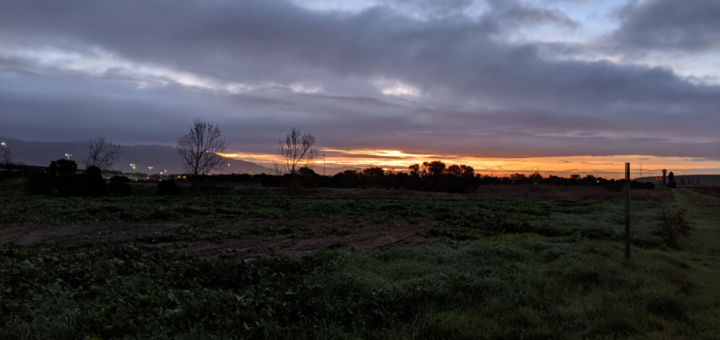 A run through the bay area marsh lands and past a waste dump.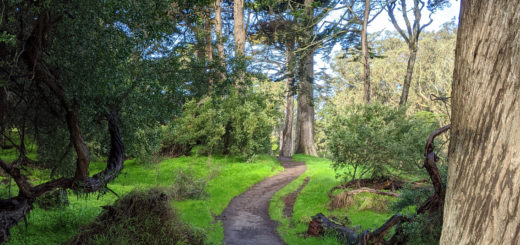 Scenic run with a bit of everything, road running, trails and beach.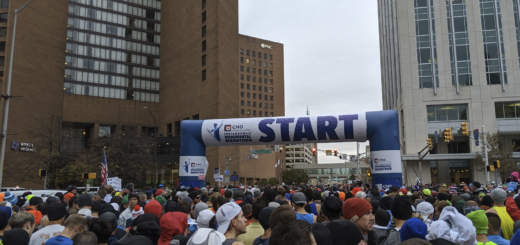 Beautiful but cold race in Indianapolis, Indiana.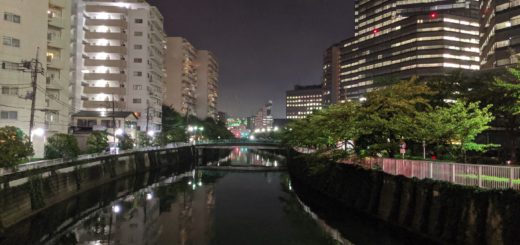 After recovering from my first marathon, I am starting to train for a new personal best at an upcoming half marathon. This is the first step, intervals.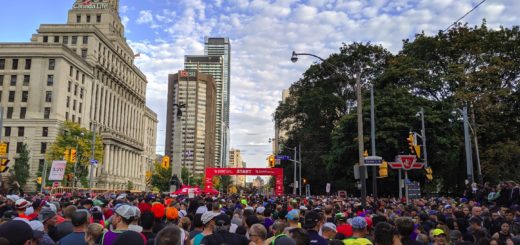 My first Marathon! After all the training this year, I was finally ready to run my first Marathon. I had picked the Scotiabank Toronto Marathon for a number of reasons, the top 3 being...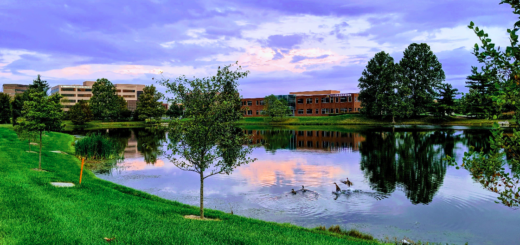 Nice early morning run in the city of Carmel, Indiana.