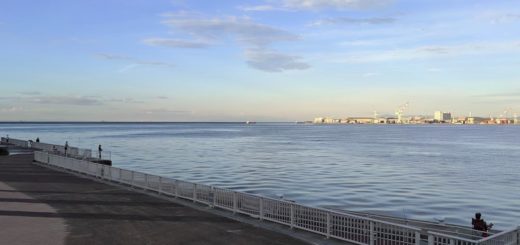 Before a full day of meetings I did a short early morning run at the Port Island of Kobe.
Here is an update on what online resources I am currently using to support my running.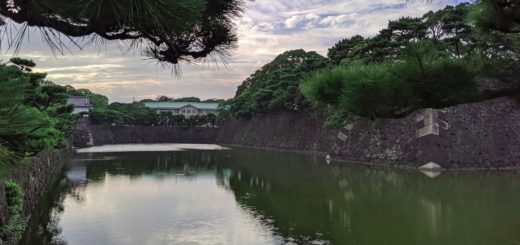 After a long 13 hour flight, I was more than ready to get out and move my legs. And the run did not disappoint!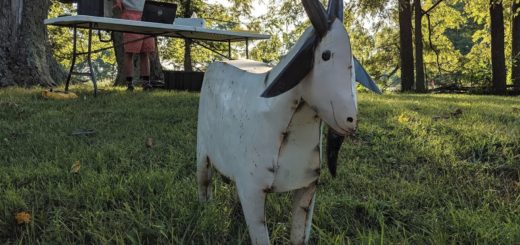 A staple in the Mag 7 Race Series, the Goat Race is always a fun event.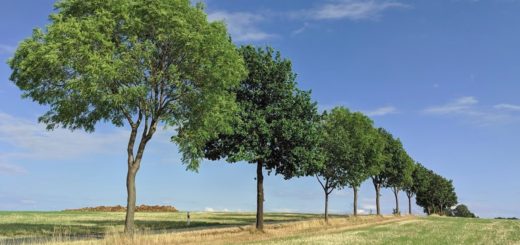 This was a very scenic run around Oelsa, near Dresden. It had everything from great views to sandstone rocks to trails.